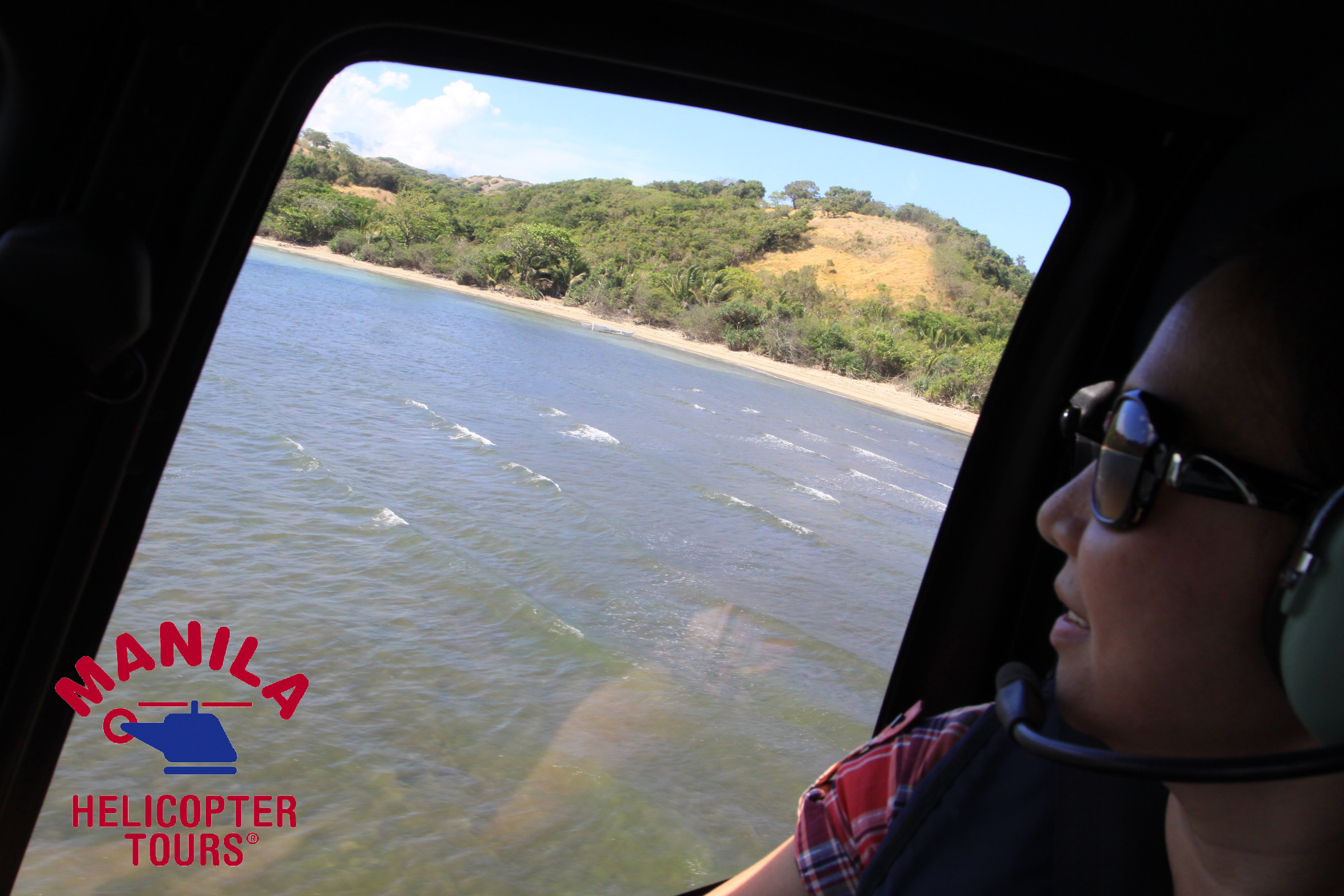 Great Sons and Daughters are Born of Doting Mothers
Treat your mother on her special day with Manila Helicopter Tours. Take a tour of Metro Manila, the hidden beach coves of Batangas,Taal Lake, Mount Pinatubo, the Hundred Islands of  Pangasinan. Have a quick swim and breakfast on the beach minutes away from Manila by private plane or helicopter.
End the tour with a dinner at numerous finest hotels in Manila. Land at their private helipad and be escorted to a poolside lunch. Enjoy the most delectable dishes Manila has to offer.
Call us now at +63916-491-51-48.